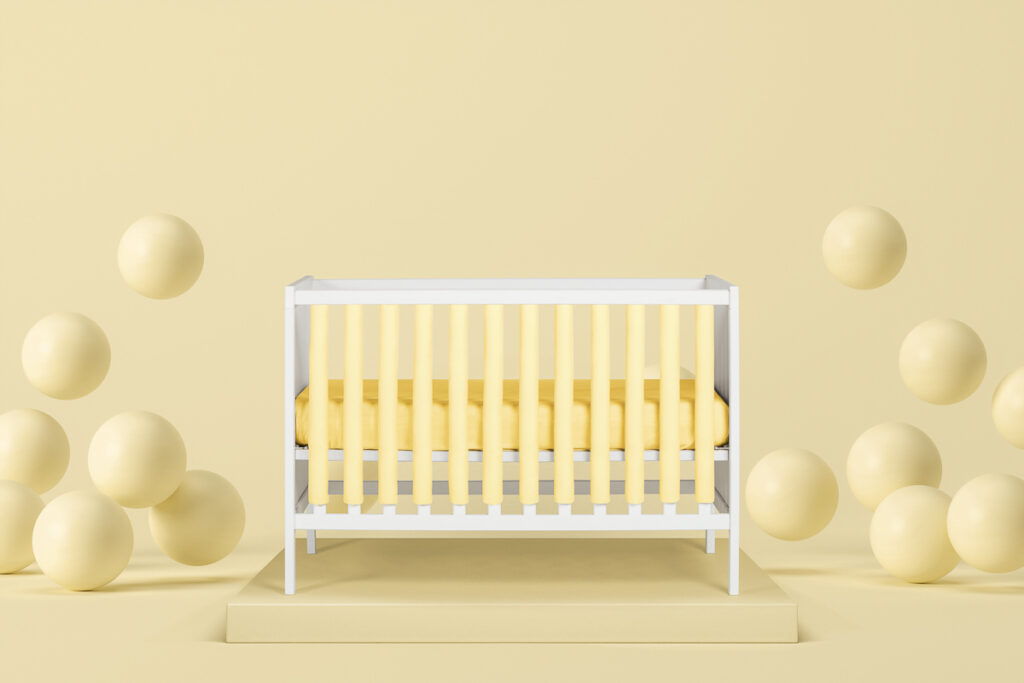 SMART CRIB BUMPERS
Smart Crib Bumpers – innovation that provides better sleep for babies and parents!
Our founder came up with the idea for Smart Crib Bumpers when her baby boy started turning in his sleep restlessly and hitting the bars of the crib with his head, while the classic bed bumper obstructed the view into  the crib.
Dada&Rocco owns a patent for Smart Crib Bumpers no. PK20150314, registered at the Croatian State Intellectual Property Office.
We are proud recipients of several awards. The silver medal at the 13th International Innovation Exhibition ARCA (Zagreb, Croatia) makes us particularly proud.
Dada&Rocco Smart Crib Bumpers – forget about your little ones bumping into the bars of the crib, never get up from your bed unnecessarily just to check on your baby and provide yourself with much needed quality    sleep.
Smart Crib Bumpers will eliminate potentially painful and dangerous bumping of your baby's head into the bars of the crib
Never wake up or get up out of bed because of your baby bumping into the crib bars again
Better sleep for both babies and parents
Better air flow inside the crib
Modern Design
Unobstructed line of sight between the baby and parents
Easy to install and remove